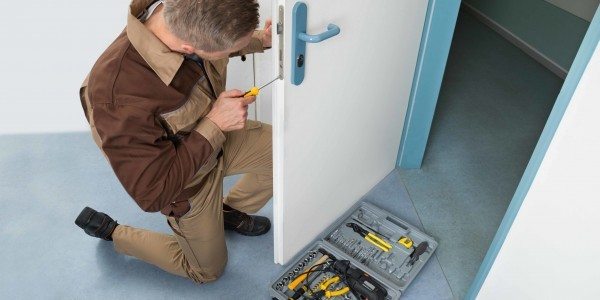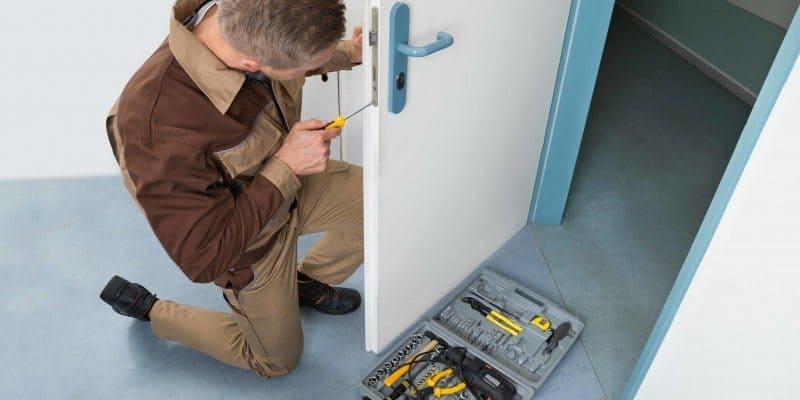 Who are we ?
City locksmith is a team of professional locksmiths dealing with any type of lockout issues, from residential to commercial ones. Covering main areas and sub-areas in Manchester, we have a fast response time, arriving at the requested destination in approximately 30 minutes.
Having years of experience behind, we pride ourselves on our fast response and excellent quality services. We are ready 24 hours a day, 7 days a week. Contact us now, and find out how we can help you.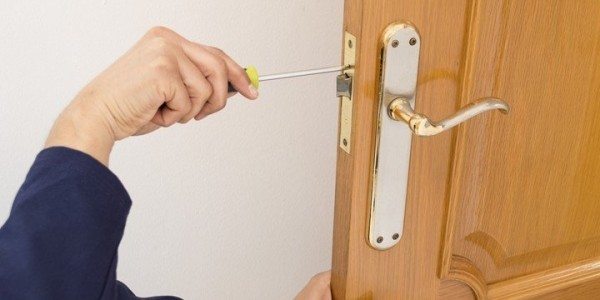 What we do ?
We offer a wide range of services, from simple lock repairs, lock replacements or key extractions to complex lock improvement and master key system installation.
Using the latest technologies, we will make sure that any of your requirement is met, so you won't have troubles for a long time. We also take care of emergencies, so don't hesitate to contact us anytime you find yourself in front of a non-responsive office or residential lock.
Our vision
Our vision is to offer our clients the safety, security, and mobility they need in a fast-moving society. We believe in implementing practical solutions that allow any of our clients to maintain their focus on the most important aspect of their schedule. We also believe in matching both aesthetic and pragmatic needs of our clients. We want to bring cost-effective solutions to any home or office in London. We want to prevent our clients from wasting time in dealing with lockout issues.
Our mission
In order to bring our vision into reality, we provide highly accessible services. We struggle to fulfill any of our client's needs, without requesting additional efforts from them. By having a fast response time and covering multiple sub-areas in London, we make sure no second is wasted waiting for us.
We want to prevent additional problems such as uncertain response time, secondary damage of the door, and unmatched deadbolt systems. We understand how difficult it is to postpone day to day activities in order to deal with a seemingly unsolvable lockout issue. Consequently, we only use professional tools and work with trustworthy providers.
As we wish to prevent spending time trying to regain access to one's house or office, we offer on-site assistance and intervention. We know how important is to keep your working and day to day routine. We cover small to large sub-areas of London's main locations and provide on-site assistance and immediate intervention in order to assure clock problem solving.
Our values
We believe in accessible, practical, and egalitarian services offered to any of our customers. Whether it turns out that you need our intervention or you don't, we believe you have the right to an informed choice. Offering free quotations is one way we put our value into practice.
We also believe in practical solutions. As we want to diminish the effects of one's hectic lifestyle, we provide trustworthy assistance and intervention when dealing with your lock-related issues. We offer professional solutions that require minimal effort and maximum effects. We know choosing a locksmith can be difficult, so you can call us anytime for more information.
Our core values imply:
pocket-friendly locksmith services
informed choice possibility
on-site assistance and intervention
client-centered vision